Continental Envelope Wins Four (4) 2020 Excellence in Flexography Awards
April 22, 2020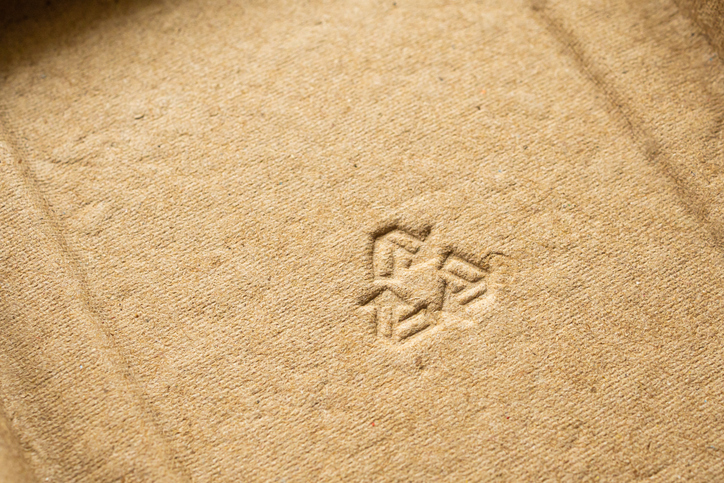 Pushing Safety + Sustainability: Packaging for 2021
November 4, 2020
Despite a drastic increase in digital marketing, direct mail has been an essential piece of the 2020 marketing puzzle, matching both B2C and B2B demands. Here's what's been trending:
According to a report by the CMO Council on the Trends and Future of Direct Mail through 2020, 71.4% of North America's Direct Mail volume in 2020 is within B2C – a 3.5% increase from 2015.
During the COVID-19 pandemic, the U.S. Postal Service ranked #1 on The Harris Poll Essential 100, due to the power of direct mail during a period of such uncertainty. UPS ranked #4, followed by FedEx at #9.
Top mailers of 2020 include direct-to-consumer businesses, specifically within grocery and beverage delivery, home goods, entertainment and streaming services, health and wellness, and pet products. Close behind these businesses are home protection companies, financial products and services, mortgage, banking, and debt relief, and insurance.
During a time when staying connected is more vital – and difficult – than ever, direct mail delivers a dependable, proven way to provide information to customers.
Learn more about how our capabilities help you achieve your goals here.