We're Your Partner
Continental Envelope is a family-run enterprise. In business since 1936, we've grown to become one of the largest direct-mail envelope manufacturers in the Midwest. We serve you from our modern, highly automated plant in the western suburbs of Chicago. Our experienced team is focused on service and quality – we'll get your job done on time and on budget.
Now in the fourth generation of family leadership, Continental Envelope remains true to the values that have guided our company from the beginning: service to our customers, care for our employees and concern for our world.
We Treat Our Customers With Respect
Our customers are the most discerning buyers of high-volume, custom envelopes. Their trust is our most important asset, and we work hard every day to earn it – meeting their deadlines, communicating effectively, understanding their needs and surpassing their expectations. We value the relationships we've built and maintained with some of the nation's leading printers, mailers and agency executives.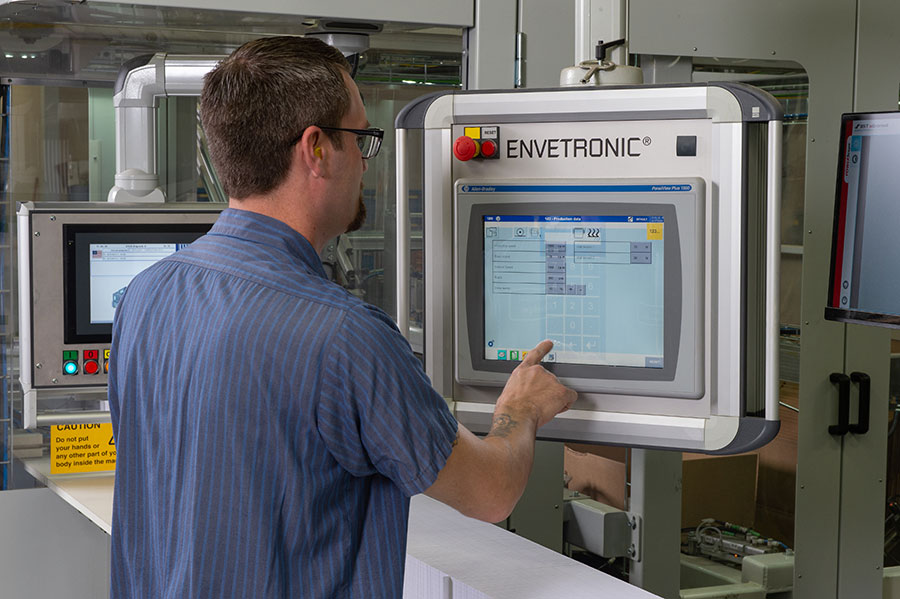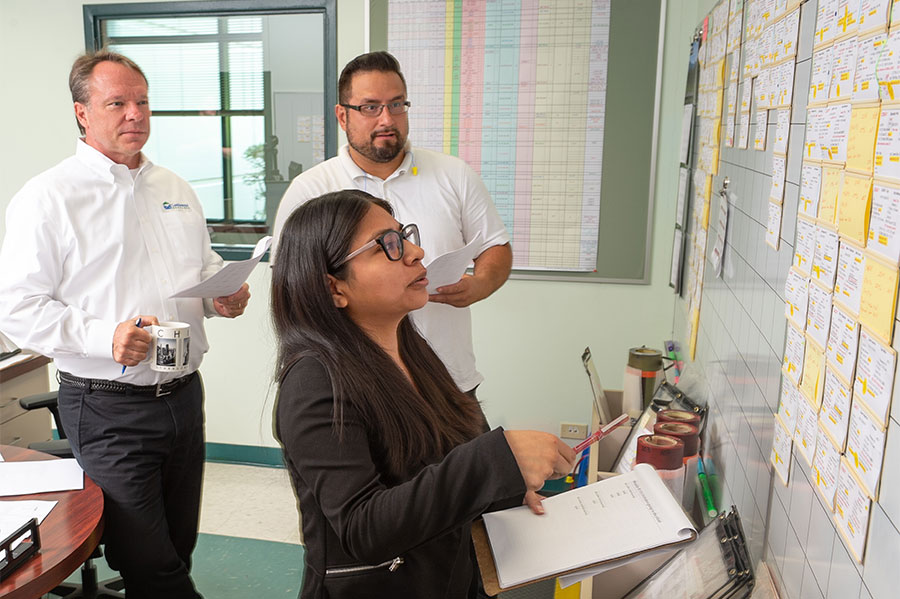 We Invest in Your Success
Continental Envelope maintains a competitive edge, in part, through an ongoing commitment to capital spending. We invest in state-of-the-art manufacturing and printing equipment – often among the first users of next-generation systems – to give our customers a competitive edge in quality and value.
We Respond
Direct mail is a time-sensitive business, so we respond. When you need a quote, we deliver it fast, usually within hours. When we commit to a deadline, we meet it. And we have the breadth of capabilities and the depth of resources to deliver on that promise.
Industry Recognition and Awards
Our Trusted Partners
We deliver quality. On-time, every time.