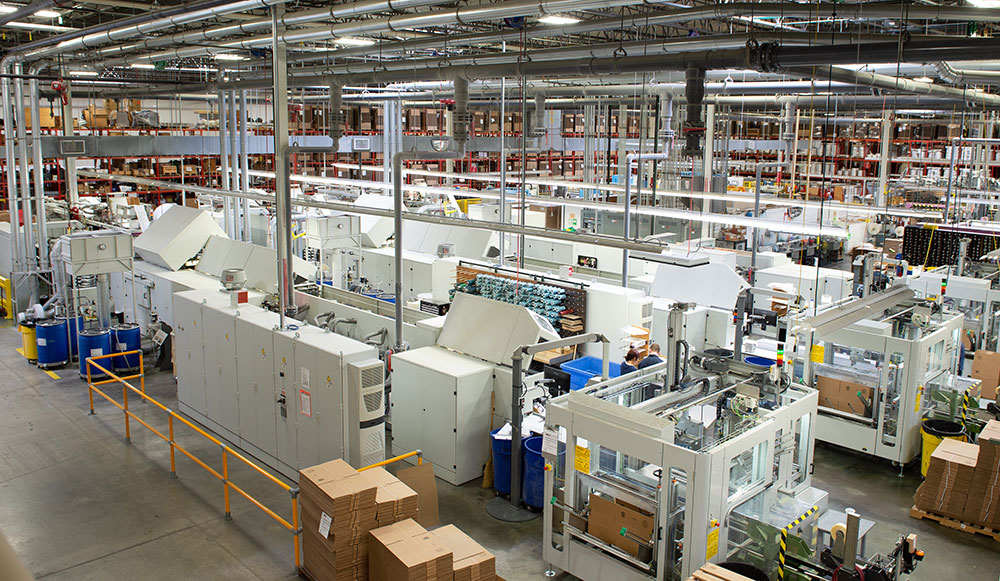 We deliver quality.
On-time, every time.
---
At Continental Envelope, we're dedicated to investing in the best new equipment and technology to produce the highest quality envelopes. Our strategic focus on great equipment – and great equipment operators – results in quicker response times, more flexibility and consistently outstanding product quality.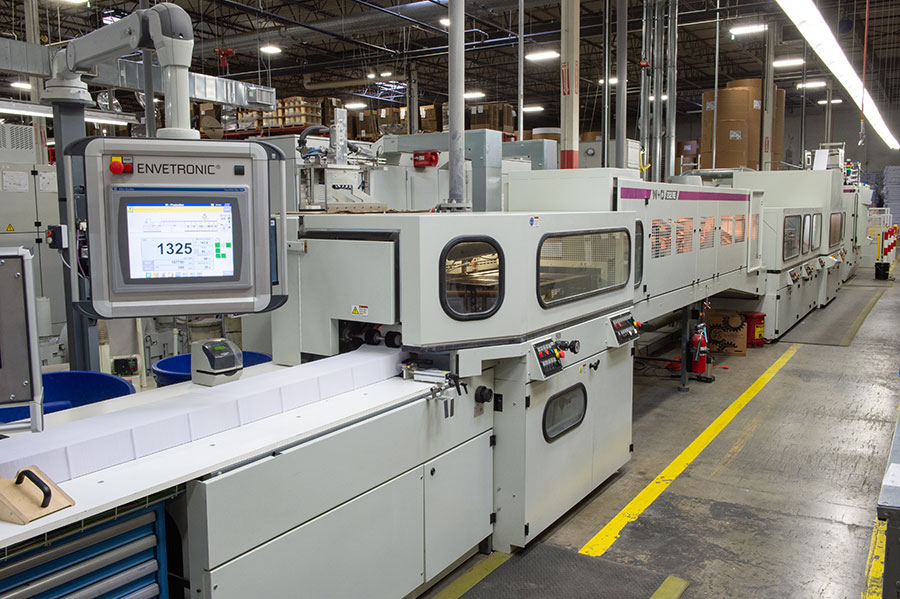 High Speed Web
12 million envelopes per day with 7 web presses
Print up to 5-colors enhanced flexo, including 4-color process flexo
New machine incorporated in June of 2020 with a UV ink system and spot registered in-line embossing
UV inks dry immediately which prevents scuffing or bleeding. We can print:

Coating – soft touch, Varnish (spot or overall)
PMS UV ink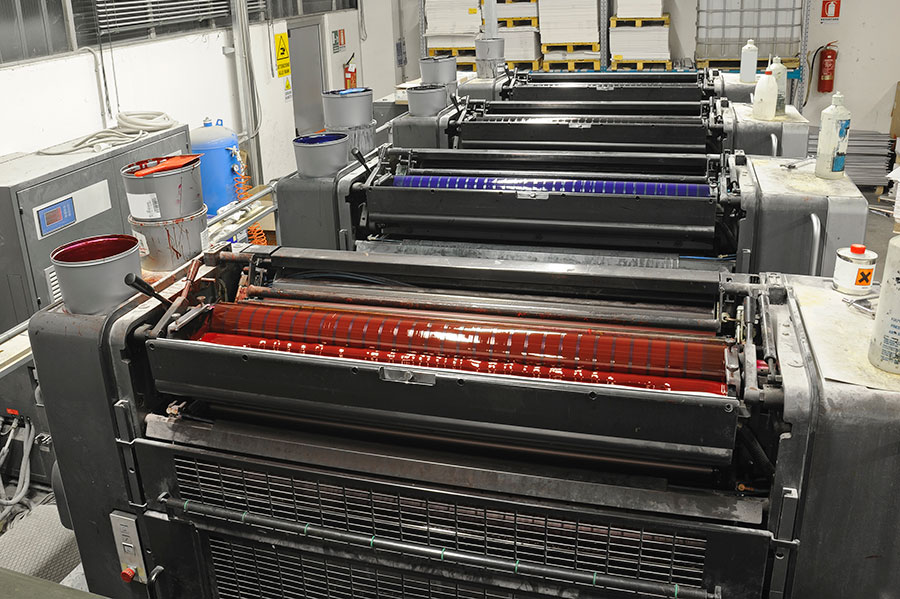 Quality Litho Options
4-8 colors
Flat sheet and roll-to-roll
In-line roll to sheet capability

Variable sheet sizes for a perfect layout every time
Dramatic cost savings over trimmed 4-sided sheets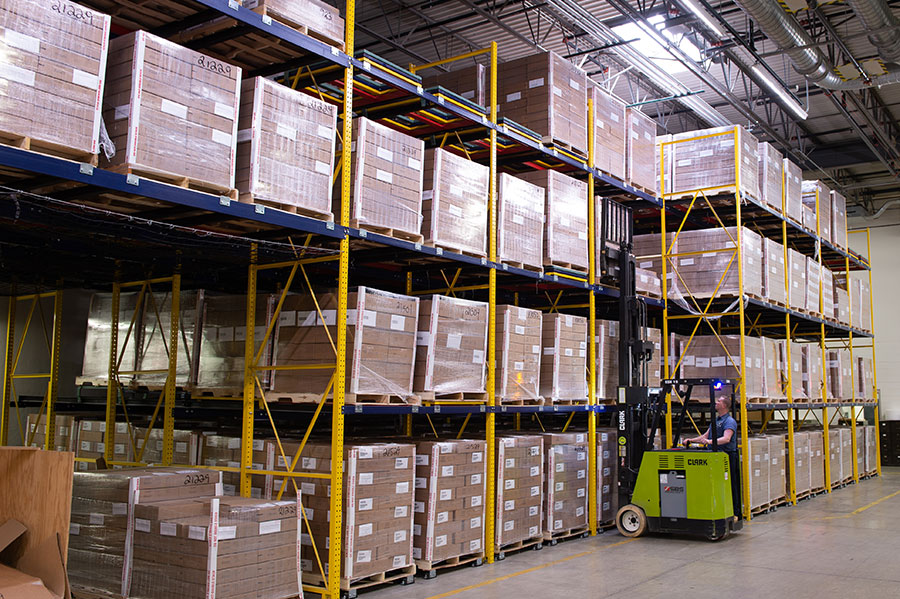 Storage: Gravity Racking System
Store your product in a humidity and temperature controlled environment with over 500 pallet positions
Provides volume ordering and storage capabilities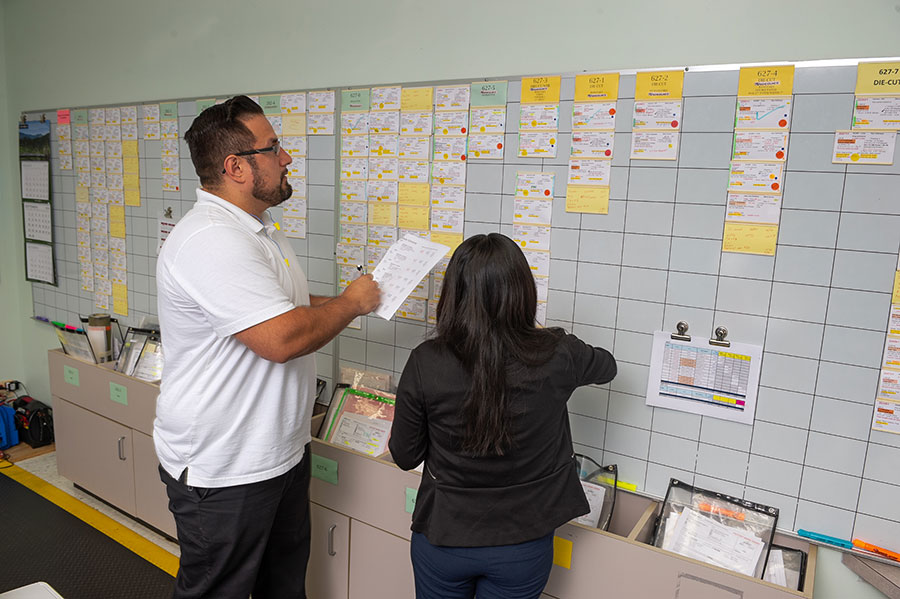 Customer Service in a Class by Itself
Our best-in-class equipment combined with unparalleled customer service keeps our customers very happy. Our seasoned team keeps a watchful eye on every detail of every job. We manage the entire process – from our proprietary quoting system, to taking raw materials and creating a high-quality finished product that meets your highest expectations. We make sure your job is done right the first time. No surprises, no excuses.
Our plant is our investment in your success!
---
We invest strategically in our future competitiveness and your continued satisfaction. Recent investments include ultra-high-speed, four-color process folding machines as well as advanced cutting equipment. If you'd like more specific information about our technology and systems, please call us or send an email to info@continentalenvelope.com