How We Make a Difference
---
At Continental Envelope, we take seriously our responsibility to care for the environment. As one of the greenest envelope factories in the United States, we manage environmental matters as any other critical business activity, in order to minimize the impact of our operation on the environment.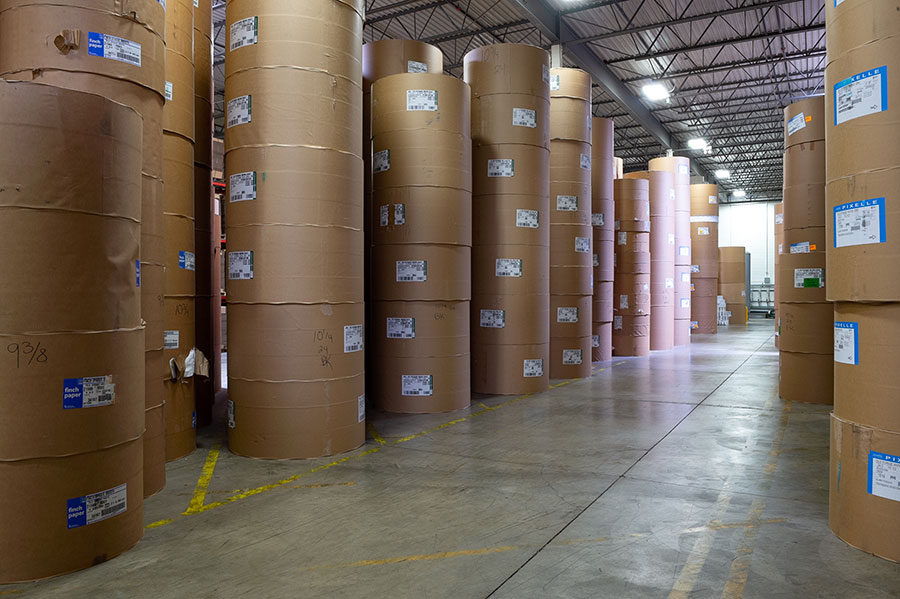 Paper
We are Chain-of-Custody certified under the Forest Stewardship Council® (FSC®). The Chain-of-Custody process ensures the consumer that the FSC®-certified products they purchase are coming from responsibly managed sources. For a consumer to purchase an FSC®-certified product, every company that previously had ownership of the forest product material components of the end product would have had to be FSC® certified. Our Certification Number is TT-COC-004667 and our FSC® License FSC-C102880. (Copy of Certificate available upon request).
Our commitment to sustainability earned us the Valley Industrial Association Sustainability Award.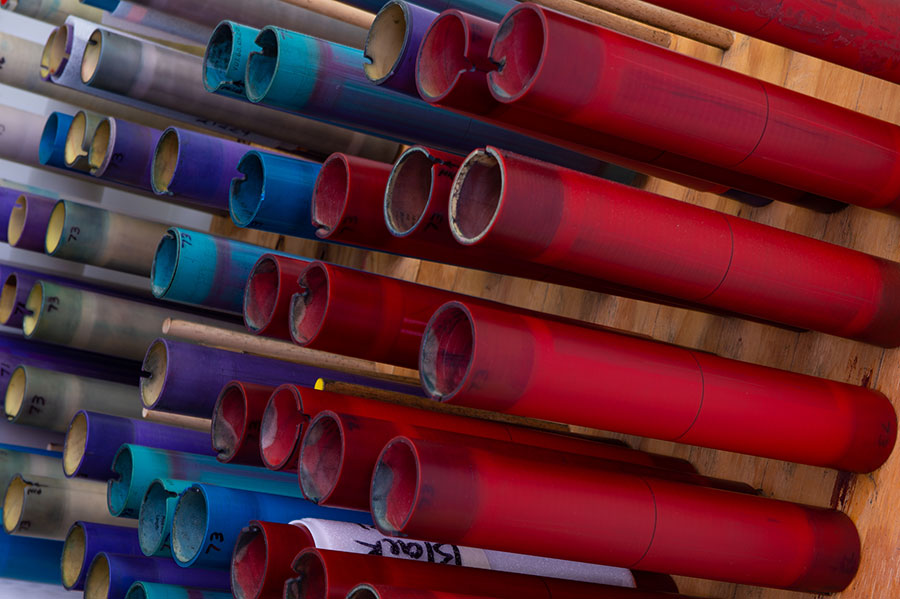 Inks, Adhesives & Printing Plates
We've committed to taking action in both our processes and our materials. For Continental Envelope, that means the utilization of:
Water-based plate developers and adhesives
Soy-formulated vegetable oil and/or water-based inks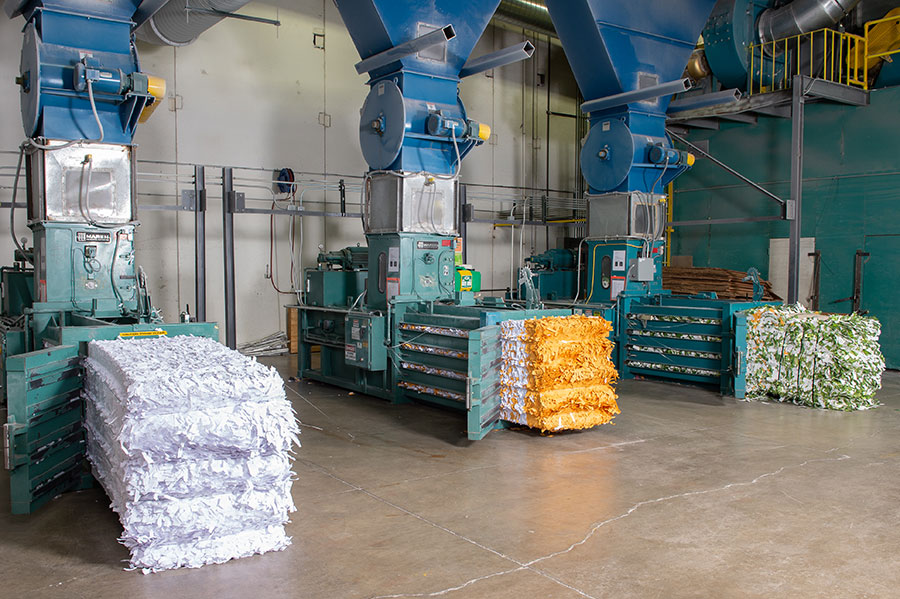 Recycling
Our advanced pneumatic system provides a low-dust environment while maximizing recyclability. The water used in manufacturing is treated in-house in compliance with federal regulations prior to release.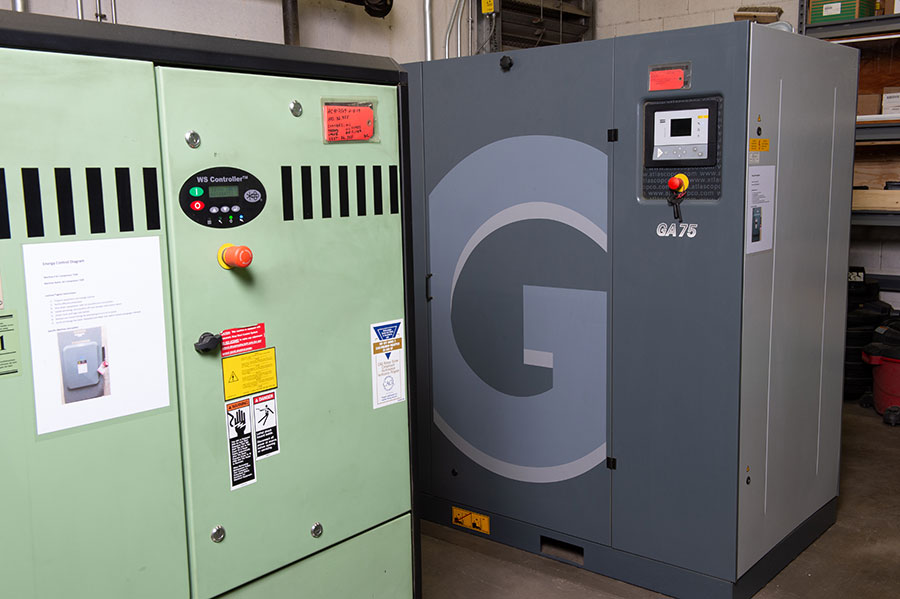 Power Conservation
We save electricity through advanced computer control of vacuum pumps and compressors, enabling their on-demand operation.

Compliance
We are committed to maintain and exceed all applicable rules and regulations.

Accountability
We hold line management accountable for environmental performance.

Environmentally-Friendly Products
We offer and encourage these products to our customers.

Proper Planning
We have plans in place to properly respond, manage, minimize, and report the impact of any environmental incident or emergency.

Evaluation
We evaluate our environmental performance and use this information to facilitate continuous improvement.
Our Unique Approach:
Pushing the Envelope Farm
---
---
Further demonstrating our commitment to the environment, we created in 2007 our organic farm on 14 acres adjacent to our plant. Pushing the Envelope Farm serves as a community educational farm for local residents and refugees from as far as Burma and Iraq.
Our incubator farm provides produce to the local market and with our volunteers we are able to donate food to the Northern Illinois Food Bank. Schools, youth groups and church groups participate in our educational programs, which we host on the farm or at their locations.
Continental Envelope has created a model for other companies to help support sustainable food efforts throughout the country. Please visit the farm website at PushingTheEnvelopeFarm.org.